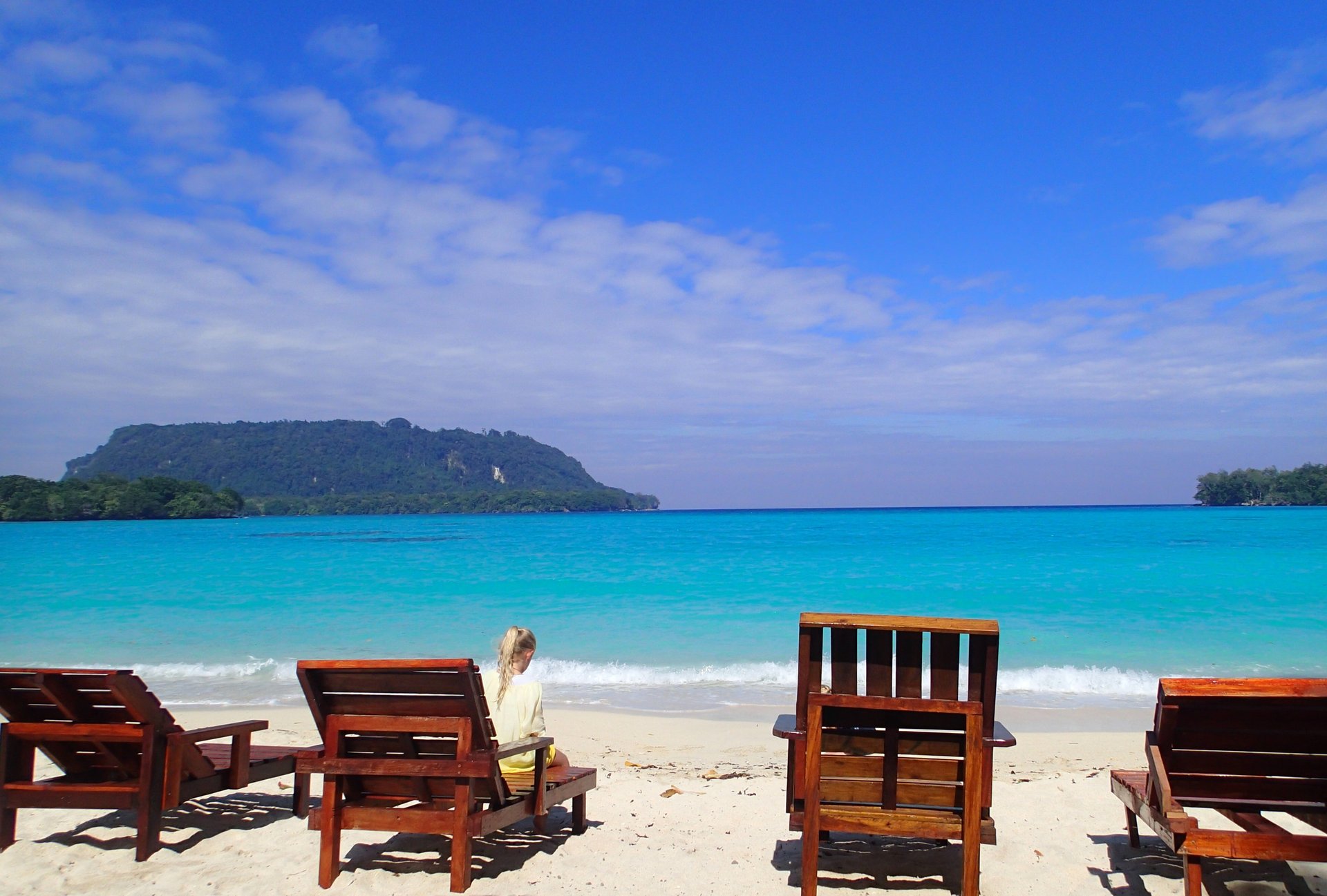 Tours Accommodation Car Hire Vanuatu
You're in safe hands! We've been operating in Santo for over 25 years. We have a fleet of modern buses and 4WDs, our guides are experienced and knowledgeable and we run on your time, not island time! We promise not to let you down.
Check out our reviews on Trip Advisor and Vanuatu Tourism.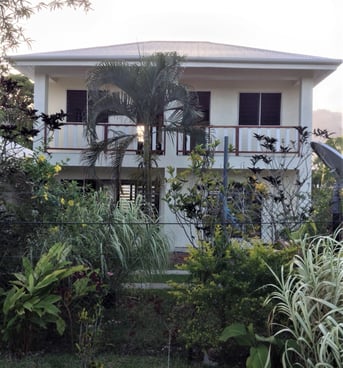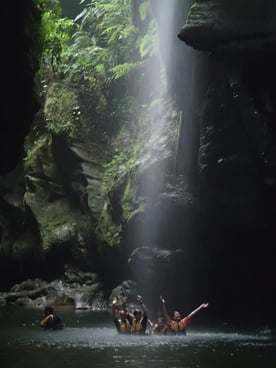 Full Day/Half Day Guided Tours
Bus & 4WD Hire Santo/Vila
Self-contrained Budget Accomm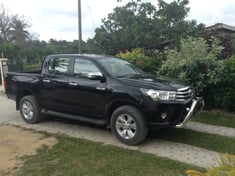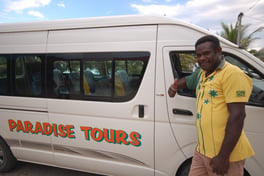 SANTO IS THE ROAD LESS TRAVELLED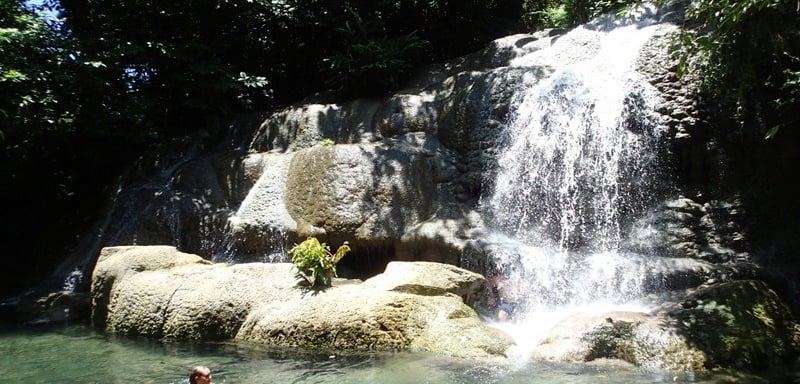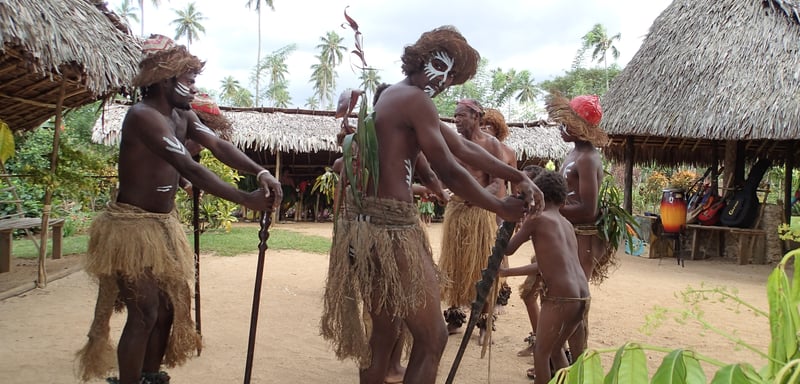 Santo is the largest island in Vanuatu, and has everything you expect in a tropical island paradise. Best of all, it's a natural, unspoilt beauty, no crowds, no large resorts, no fast food outlets. Paradise Tours knows all the secret spots and works with local chiefs and villages to ensure you enjoy a truly local experience. So whether you are after an action adventure, some chill out time on a deserted beach or a glimpse into Santo's unique local culture and WW2 History, Paradise Tours Santo (Vanuatu) can cater to your needs.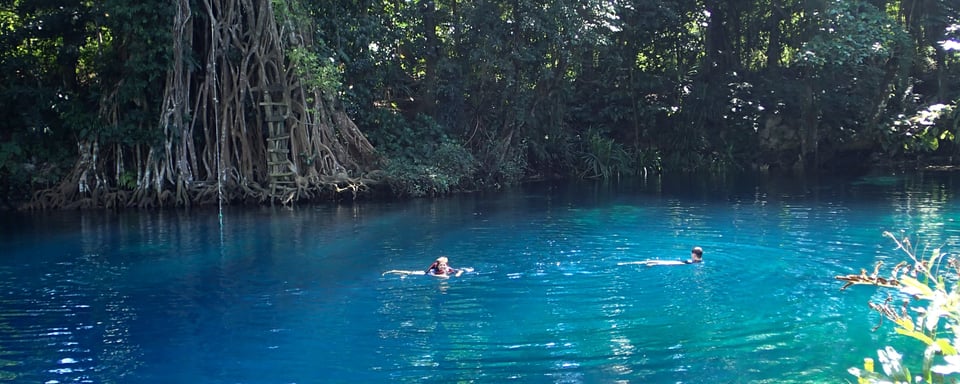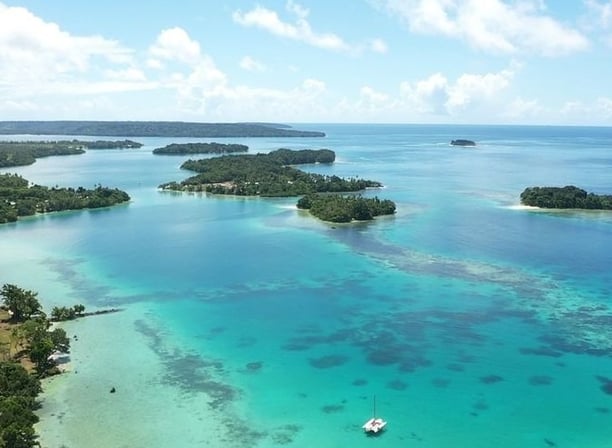 If you're an independent traveller or have travelled to Santo or Vila before and prefer to explore the island on your own, Paradise Tours offer a range of buses and 4WDs for hire (buses with driver only). Discover Santo's east coast or go 4WDing to Big Bay or the mountains (you can easily explore these areas in a day, but remember there are no maps or signs). In Efate/Port Vila why not explore the island's ring road or visit beauiful Havannah Harbour with your bus and driver.
WHAT VISITORS SAY ABOUT US
In early November we visited Santo and did the river kayak / Port Olry / Champagne Beach tour. Our guide David was absolutely fabulous, and my partner and I would be very happy to recommend him. David was knowledgeable, warm, helpful, and just a really interesting guy. We loved learning about Santo, and he also gave us great insight into some local customs and culture which was very interesting for us.The trip itself was well timed, and we never felt rushed. We did a kayak trip to Matevulu Blue Hole (that bit was with Alex from Island Time Kayak Tours), then we travelled on to Port Olry for lunch with David. After lunch we went on to Champagne Beach for a snorkel. David was very chilled out, and we felt like we had plenty of time to enjoy each place.Insider tip: make sure you do this trip when there are NO cruise ships, apparently you can check this with your booking agent before you go - we had each place almost to ourselves and it was absolutely magic.A huge THANK YOU to David and Paradise Tours!
Sarah, Brunswick, Australia